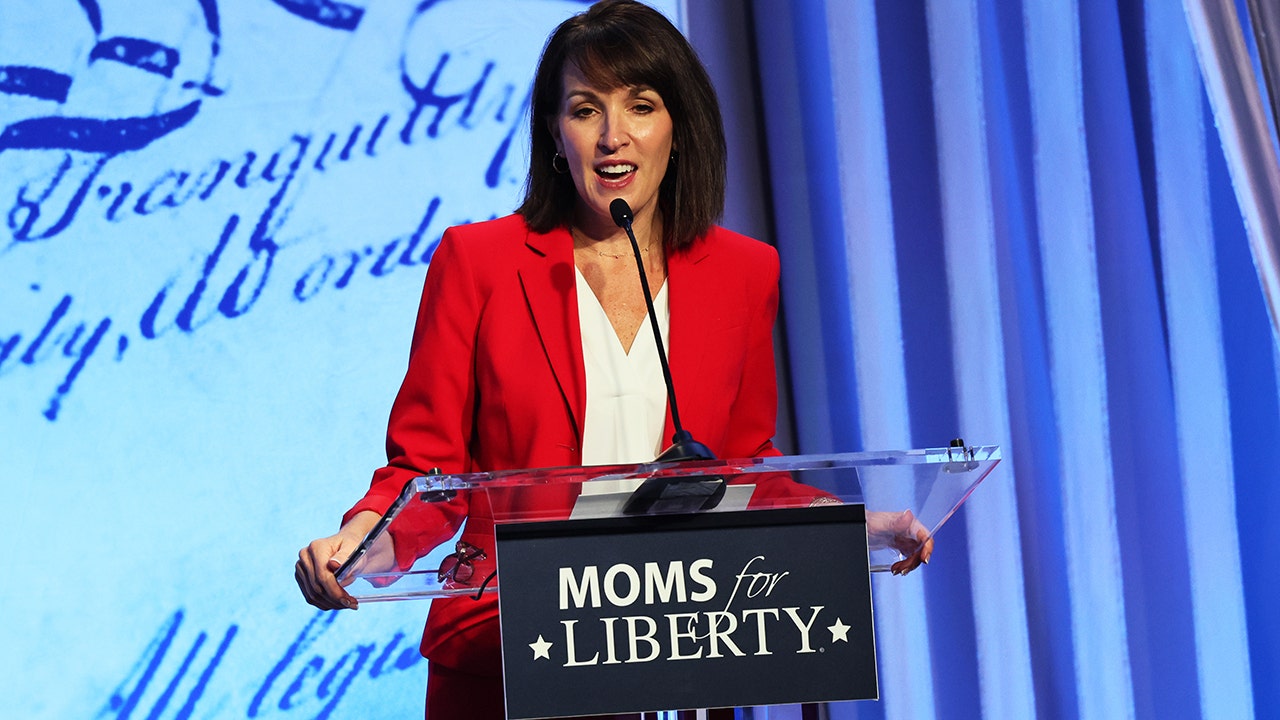 Moms for Liberty reported an increase in death threats and hateful messages aimed at their organization since the Southern Poverty Law Center (SPLC) labeled them a 'hate and antigovernment' group alongside the Ku Klux Klan.
The SPLC recently named Moms for Liberty in their 'Year In Hate and Extremism 2022' report released in June, attempting to pair the parental rights nonprofit with neo-Nazis and over one thousand other groups they deemed 'extremist.'
'At the forefront of this mobilization is Moms for Liberty, a Florida-based group with vast connections to the GOP that this year the SPLC designated as an extremist group,' the report read. 'The group hijacks meetings, preventing officials and parents from conducting their normal proceedings.'
Since the SPLC labeled the parental rights group as 'extremist,' Moms for Liberty revealed an uptick in threats flooding their inbox.
'The SPLC is purposely putting a target on all moms' backs – all moms that are standing up for their children,' Moms for Liberty said in a statement regarding the uptick in hateful messages and threats. 'Designating us as a hate group gives people permission to dehumanize us, and the SPLC knows it.'
'Piece of s— fascists like you deserve to be dragged against a wall and force-fed hot lead. Eat s— and die,' one person wrote to the group after the SPLC's map.
Another individual said they would 'personally eradicate' Moms for Liberty.
'The state should remove your kids and/or grand kids from your homes. Evil, evil, evil people you are!' one message read.
The cofounders said that they are sending the threats to law enforcement as they come in.
The parental rights group has received backlash from the left since their launch, fighting against critical race theory and mask mandates in schools.
'Name-calling parents who want to be a part of their child's education as 'hate groups' or 'bigoted' just further exposes what this battle is all about: Who fundamentally gets to decide what is taught to our kids in school – parents or government employees? We believe that parental rights do not stop at the classroom door and no amount of hate from groups like this is going to stop that,' Moms for Liberty co-founders Tiffany Justice and Tina Descovich told Fox News Digital after the SPLC list came out.
Fox News Digital has reached out to the SPLC for comment. 
This post appeared first on FOX NEWS