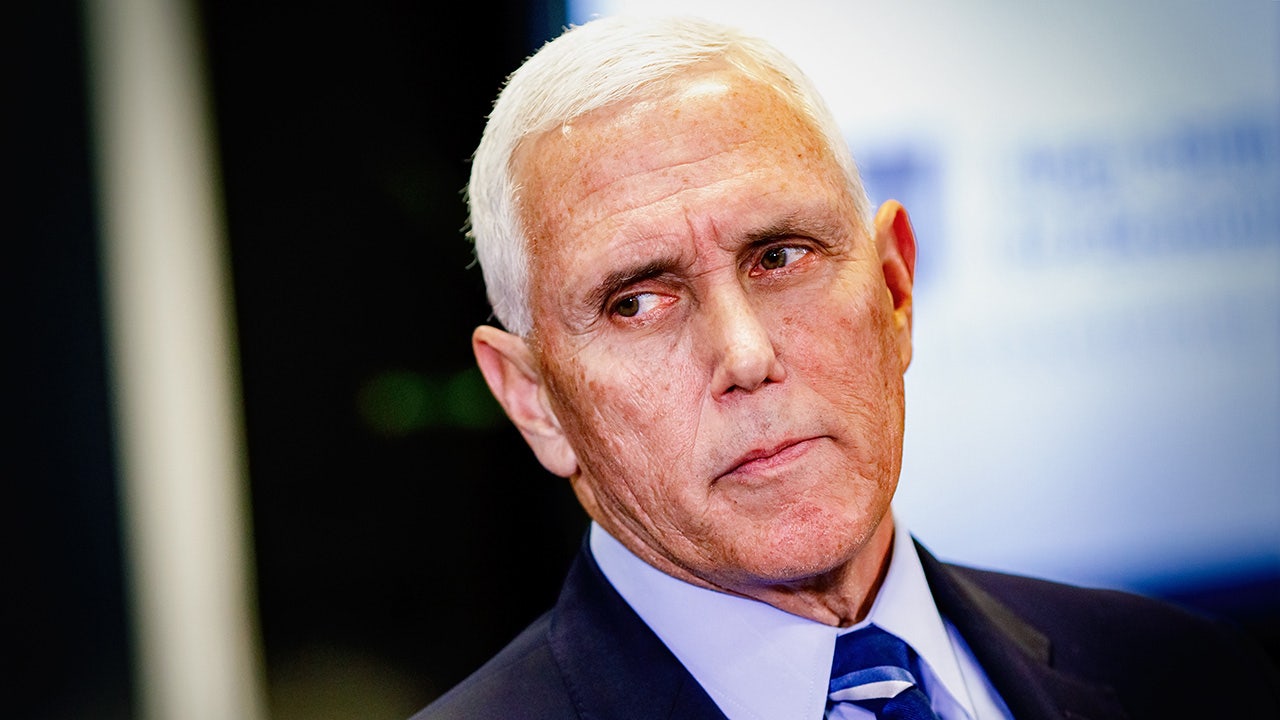 Former President Donald Trump's legal team on Monday appealed a court order that required his former vice president, Mike Pence, to testify as part of the Justice Department's probe into the Jan. 6, 2021, riot and Trump's alleged efforts to overturn the 2020 election, according to reports.
The appeal came just days after Pence said he would not contest a subpoena to testify for the special counsel, though he had initially argued that the subpoena violated the 'speech or debate' clause of the Constitution.
The speech or debate clause protects U.S. lawmakers from being questioned about comments they make while in the House and Senate. Pence argued the clause protected him due to the vice president's role as president of the Senate.
Chief Judge James Boasberg of the U.S. District Court for the District of Columbia agreed that Pence was correct in asserting that the speech or debate clause limits what prosecutors can ask of him, so Pence agreed not challenge the subpoena and testify.
But lawyers for Trump are attempting their own appeal of Pence's court-ordered testimony in a legal filing that remains under seal.
Special Counsel Jack Smith, who filed the subpoena for Pence's testimony, is looking into both documents and testimony related to the Jan. 6 riot at the Capitol as well as Trump's possible mishandling of classified documents after leaving office.
A spokesperson for Pence declined to comment on the Trump appeal.
Fox News Digital's Anders Hagstorm contributed to this report.
This post appeared first on FOX NEWS