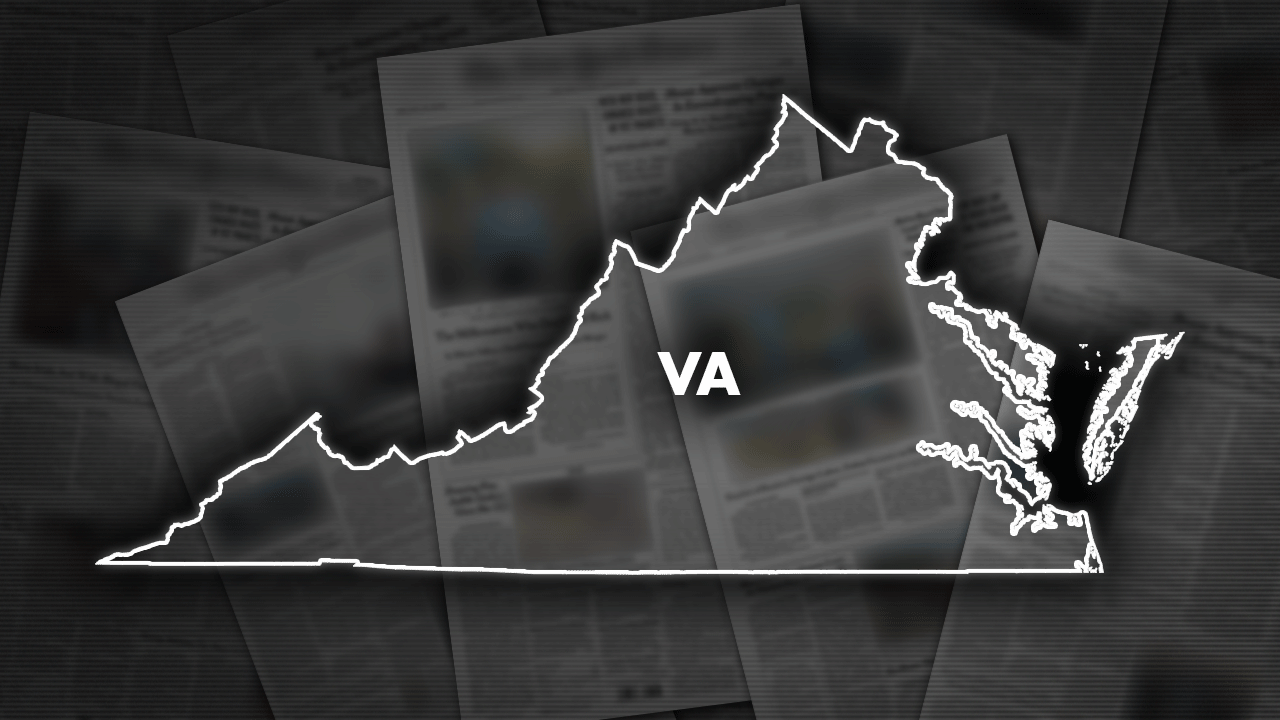 A judge has rejected a request from Google to transfer a federal antitrust lawsuit against it from Virginia to New York.
The ruling Friday from U.S. District Judge Leonie Brinkema is a victory for the Justice Department and several states, including Virginia, that sued Google earlier this year and wanted to keep the case in the commonwealth.
The lawsuit alleges that Google holds a virtual monopoly in online advertising that works to the detriment of consumers. The complaint alleged that Google 'corrupted legitimate competition in the ad tech industry by engaging in a systematic campaign to seize control of the wide swath of high-tech tools used by publishers, advertisers, and brokers, to facilitate digital advertising.'
Google said that similar lawsuits, including one filed by the Texas attorney general, have been consolidated into a single case that's being now being heard in New York. Google's lawyers said consolidating the Virginia case as well would improve judicial efficiency and reduce the risk that courts would produce conflicting rulings.
Justice Department lawyers, though, argued that the case should remain in Virginia. They said that federal antitrust cases are exempt from the law that encourages consolidation of similar lawsuits filed in multiple jurisdictions. They also argued that their lawsuit would be bogged down if it were bunched in with all the consolidated cases.
The suit seeks to force Google to divest itself of the businesses of controlling the technical tools that manage the buying, selling and auctioning of digital display advertising, remaining with search — its core business — and other products and services including YouTube, Gmail and cloud services.
Alphabet Inc., Google's parent company, said previously that the suit 'doubles down on a flawed argument that would slow innovation, raise advertising fees, and make it harder for thousands of small businesses and publishers to grow.'
Digital ads currently account for about 80% of Google's revenue, and by and large support its other, less lucrative endeavors.
Besides Virginia, California, Connecticut, Colorado, New Jersey, New York, Rhode Island and Tennessee have all joined the Justice Department as plaintiffs in the case.
This post appeared first on FOX NEWS