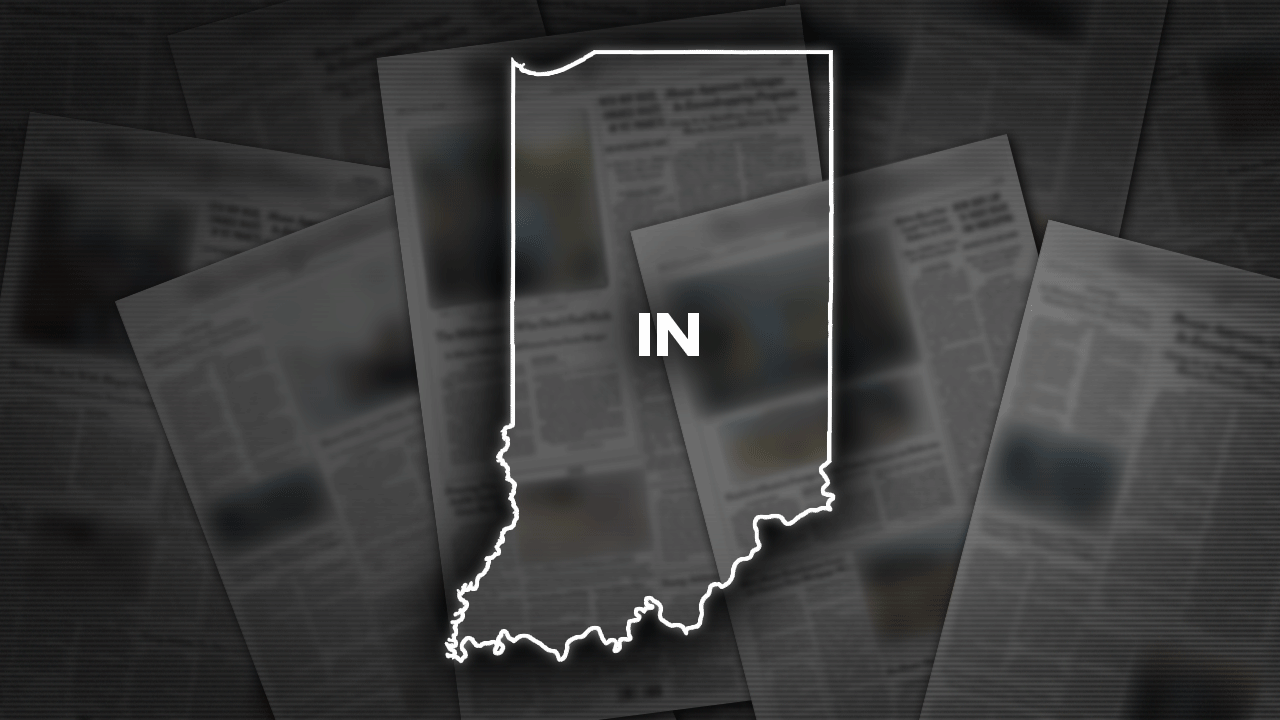 A former Indiana congressman and Persian Gulf War veteran was convicted Friday of insider trading charges after a two-week jury trial.
The verdict against Steve Buyer, a Republican lawyer who served in Congress from 1993 to 2011, was returned after a jury heard evidence about stock purchases he made after he became a consultant and lobbyist.
Buyer once chaired the House Veterans' Affairs committee and served for a time as a House prosecutor during former President Bill Clinton's 1998 impeachment trial.
The jury returned guilty verdicts on four securities fraud charges. Judge Richard M. Berman set sentencing for July 11.
Prosecutors said at trial that Buyer took information from clients and used it to make illegal stock trades.
His lawyers, though, argued that he was a stock market buff who did research that led to legal profitable trades. They said it was a coincidence that his clients purchased two companies that he had invested in.
Authorities said Buyer made over $320,000 illegally for himself, relatives and a woman with whom he'd had an affair.
Buyer, 64, was an Army reservist with a solo law practice in Monticello, Indiana, when he was called for active duty during the 1990-91 Gulf War. He served as a legal adviser in a prisoner of war camp.
On returning home, he ran for Congress and unseated three-term Democrat Jim Jontz in 1992.
While in Washington, Buyer helped draw attention to Gulf War-related illnesses, and he worked on other issues relating to the military, veterans, prescription drugs and tobacco.
This post appeared first on FOX NEWS