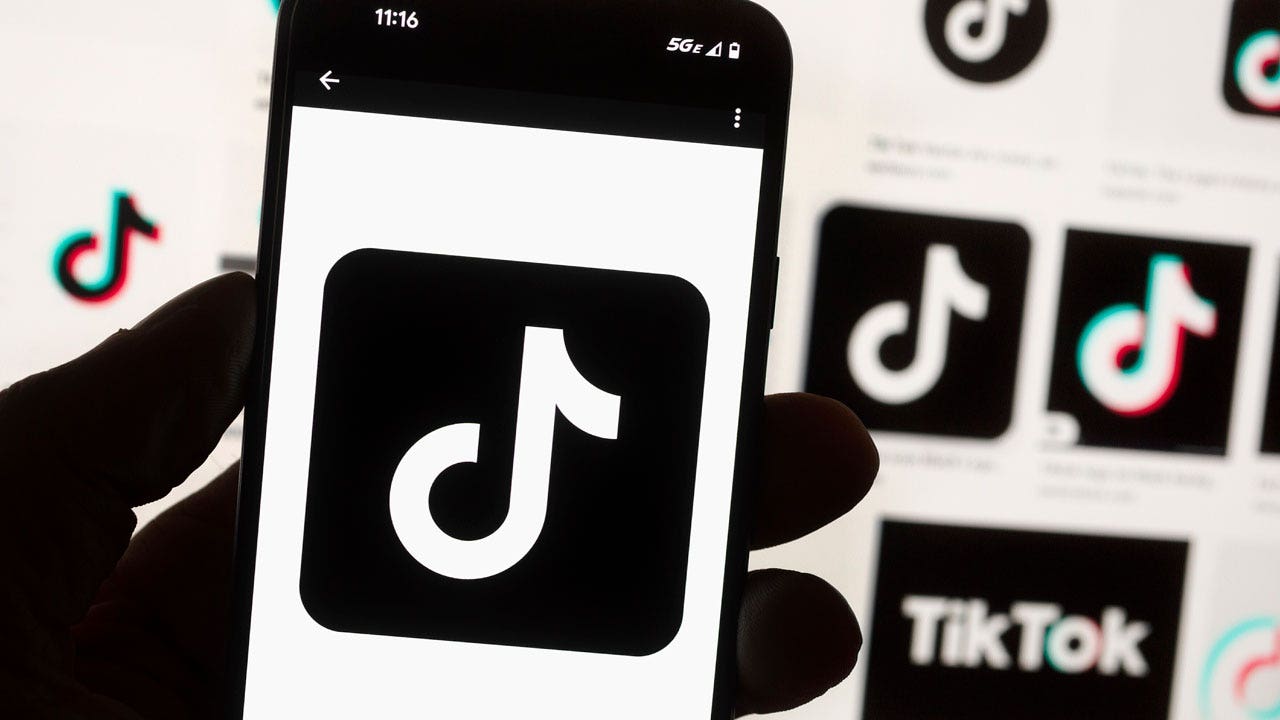 The Kentucky Senate passed a measure Friday to ban TikTok from state government-issued devices, reflecting bipartisan concerns about the Chinese-owned social media app.
The bill easily cleared the Senate on a 31-0 vote to advance to the House. The action reflects a growing push among American lawmakers to block the social media platform from government devices, based on cybersecurity concerns.
In Kentucky, the measure is a 'prudent' step in responding to those security concerns, said Republican state Sen. Robby Mills, the bill's lead sponsor.
'We need to protect the data that exists on state government devices,' Mills said. 'And one very practical way of doing this is to remove a known data mining app from all the state of Kentucky's digital devices and computers, as this bill does.'
Kentucky Gov. Andy Beshear recently took executive action to prohibit the use of TikTok on executive branch devices. The bill would place the ban into state law.
TikTok has become a globally popular domain, known as a platform of choice for catchy videos. But there's long been bipartisan concern in Washington that Beijing would use legal and regulatory power to seize American user data or try to push pro-China narratives or misinformation.
This post appeared first on FOX NEWS