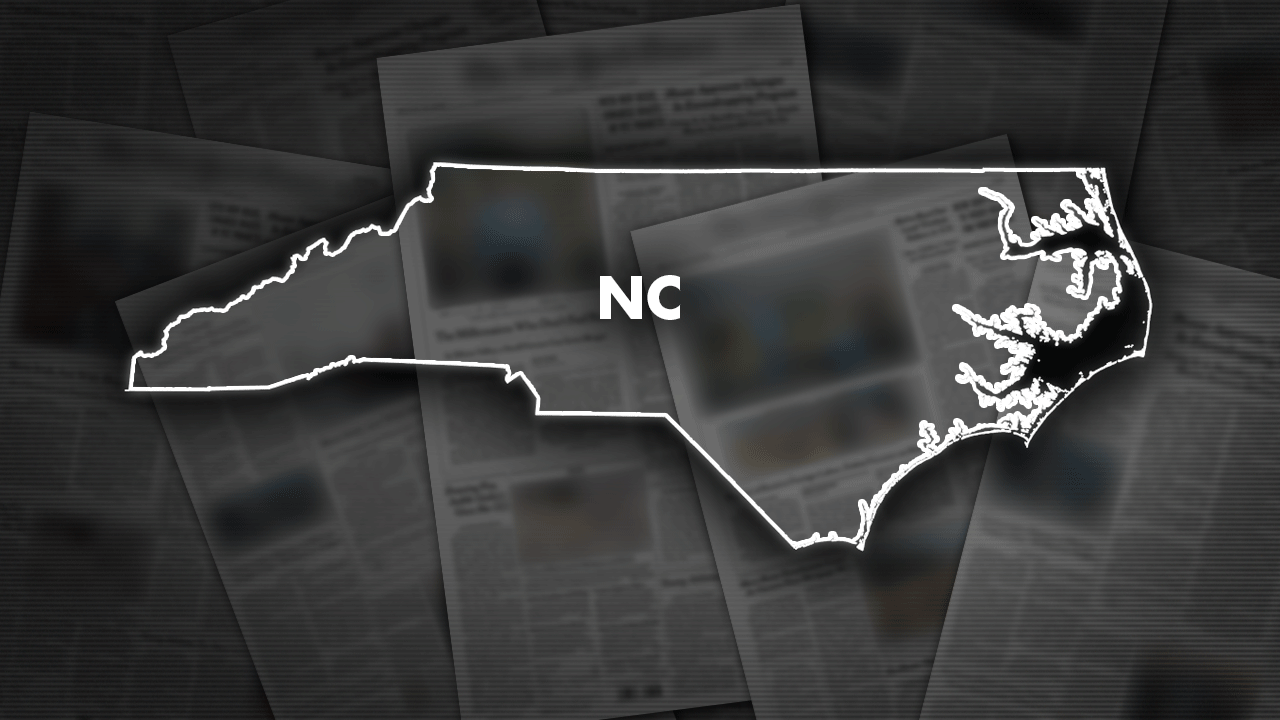 The North Carolina legislature formally begins its two-year session with the election of House and Senate leaders and a return of more pomp from pre-pandemic festivities.
The General Assembly planned to gavel in one-day organizational meetings at midday Wednesday. The 170 legislators who won in November will be formally seated. With expanded GOP majorities, the respective chambers were poised to pick again Rep. Tim Moore as House speaker and Sen. Phil Berger as Senate leader.
In early 2021, COVID-19 health concerns prevented family members from joining House and Senate members for swearings-in. Now they'll be back.
After Wednesday, the legislature returns Jan. 25 to begin working in earnest. Abortion restrictions, Medicaid expansion, voter ID and sports gambling are likely hot topics.
While Republicans fell one seat shy of holding veto-proof majorities in both chambers, it'll be difficult for Gov. Roy Cooper to prevent fellow Democrats from aligning with the GOP on many issues.
This post appeared first on FOX NEWS