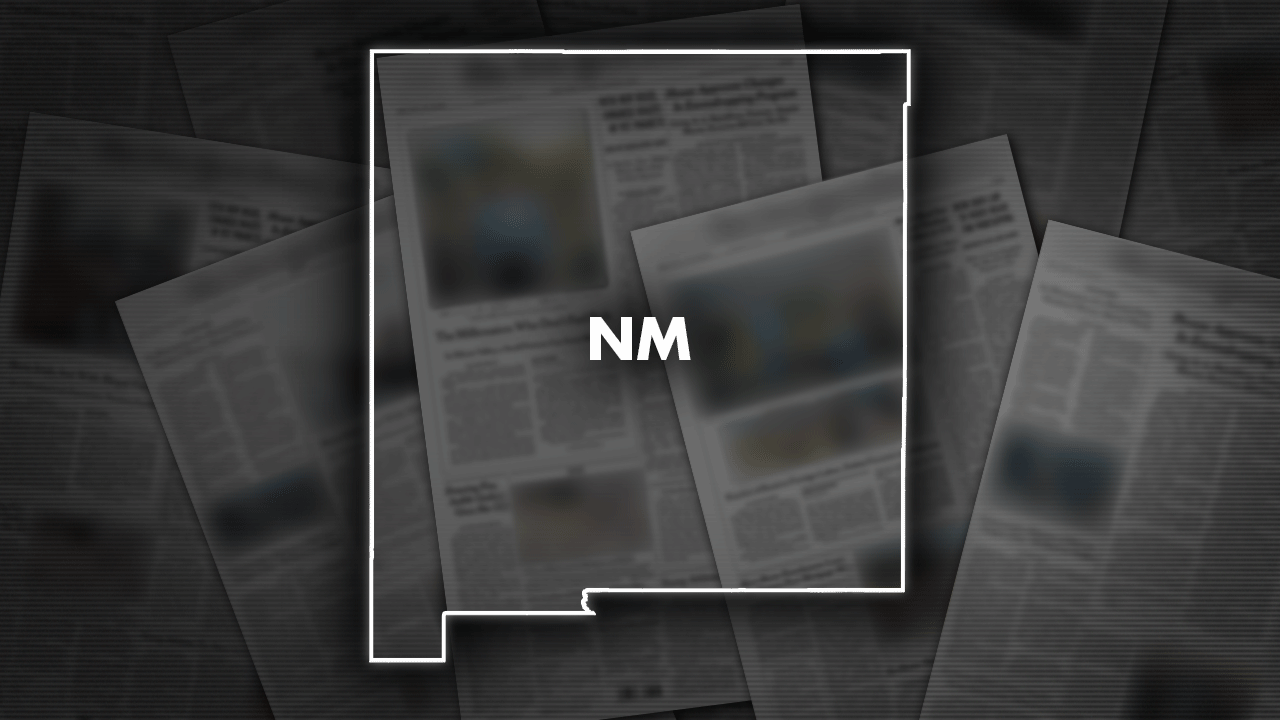 One of New Mexico Gov. Michelle Lujan Grisham's recent appointees to a powerful utility regulatory commission has resigned, citing a lack of education qualifications.
The Democratic governor announced Brian Moore's resignation Tuesday, saying she is filling his spot with a principal analyst from Sandia National Laboratories who has worked on grid modernization and energy storage projects.
James Ellison Jr. has nearly three decades of experience in electric utility operations and power markets and has multiple degrees from Clemson University, the Massachusetts Institute of Technology and Stanford University.
The makeup of the Public Regulation Commission recently changed due to a constitutional amendment that turned the elected body into one in which the governor appoints members from a list of finalists chosen by a nominating committee.
Ellison was among the 15 finalists whose names had been forwarded to the governor.
The new commission will have a number of pivotal cases to hear over the next year, including deciding a billion-dollar rate case involving Public Service Co. of New Mexico, the state's largest electric utility.
The commissioners also may have to revisit a contested merger between PNM and Avangrid, a U.S. subsidiary of global energy giant Iberdrola.
Ellison, a registered independent, said in his application letter that he knows what it takes to keep the lights on and vowed to be fair and impartial.
'The transition to renewable energy needs to be handled carefully in order for reliability to be maintained,' he wrote. 'While ensuring the affordability of rates is a key goal, the commission must also allow utilities to have the resources and tools needed to succeed.'
Moore, a former state lawmaker who once served on the Renewable Energy Transmission Authority board, submitted a letter of resignation to the governor less than two weeks after his appointment. The Republican stated he did not meet the statutory educational qualifications for the job.
The governor's other two appointees are Patrick O'Connell and Gabriel Aguilera, both Democrats.
O'Connell, an engineer with more than two decades of experience, previously worked for PNM as the utility's director of planning and resources before becoming the interim clean energy director at Western Resource Advocates.
A graduate of New Mexico State University, Aguilera worked for the Federal Energy Regulatory Commission since 2007. He most recently served as a senior policy advisor for FERC's Office of Energy Market Regulation.
This post appeared first on FOX NEWS