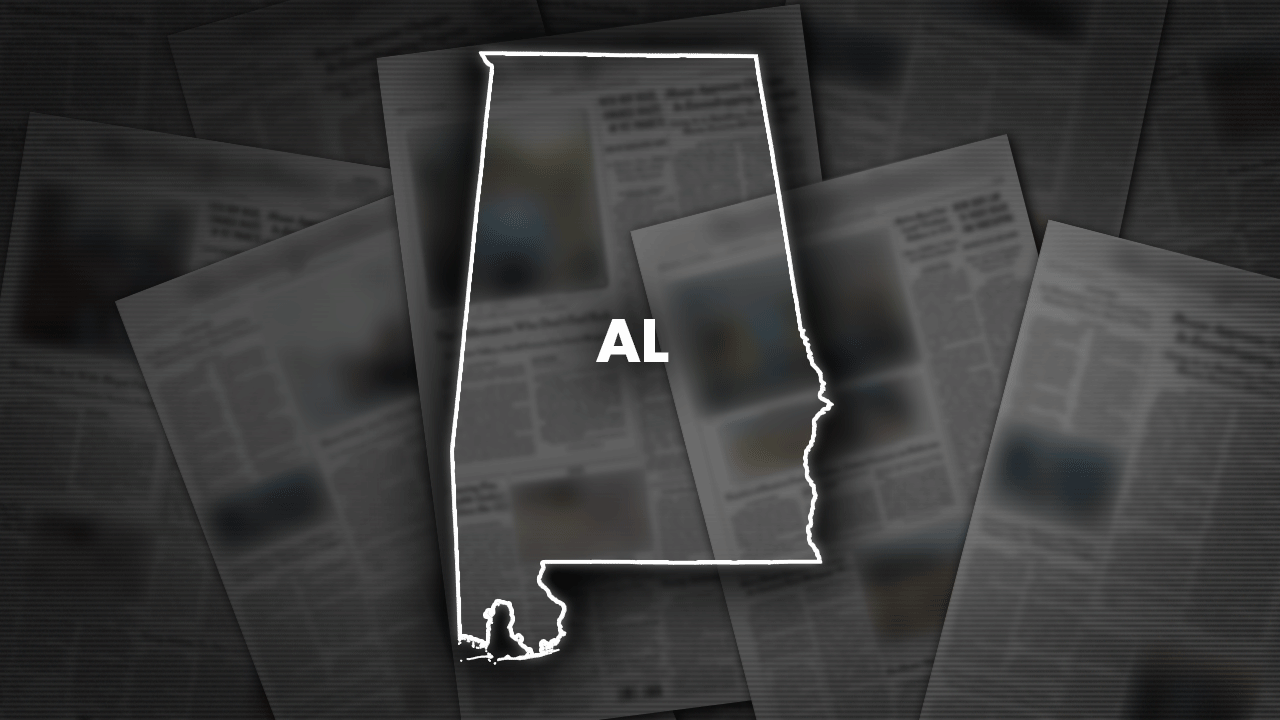 Republican Rep. Nathaniel Ledbetter was sworn in Tuesday as the new speaker of the Alabama House of Representatives after being elected to the leadership role without a dissenting vote.
Ledbetter, a legislator from Rainsville, secured the leadership position after Republicans, who hold 77 of the 105 House seats, chose him in November as their nominee. House members on Tuesday elected Ledbetter on a 102-0 vote since lawmakers typically follow the majority party's selection.
'I stand before you today a man that is humbled by the faith you have put in me and the great responsibility you have placed upon my shoulders. I pledge to you, here and now, to work as hard as I am able to justify both,' Ledbetter told House members.
He said all representatives share a common goal to make the state a better place, although they may have different ideas on how to accomplish that. Ledbetter said he understood that the speaker's gavel should be a tool to ensure open debate, and not a weapon to stifle it.
Ledbetter, 61, replaces former House Speaker Mac McCutcheon who did not run for reelection. Ledbetter was elected to the Alabama Legislature in 2014. He served as majority leader from 2017 to his election as speaker — a time where Republicans, firmly in control of the Legislature, pushed through a number of priority bills including a 2019 abortion ban. During his tenure, he sponsored legislation to place mental health service coordinators in school systems and a bond issue to improve state parks.
Ledbetter is the former mayor of Rainsville. He first ran unsuccessfully for the House as a Democrat. He won four years later after switching to the GOP.
Lawmakers began meeting in an organizational session on Tuesday to elect leaders and approve operating rules for the next four years. They return to Montgomery in March for the regular session.
Sen. Greg Reed of Jasper on Monday was reelected as the Senate president pro tempore, the top ranking position in the Alabama Senate. Reed has been pro tem since 2021 when he took over for longtime Senate leader Del Marsh. Marsh did not run for reelection in 2022.
Republican Rep. Chris Pringle of Mobile was elected as speaker pro tempore.
Ledbetter said his priorities in the upcoming legislative session will include bills to streamline the adoption process and to stiffen penalties for fentanyl possession. Ledbetter said he also thinks there is legislative support for a possible tax rebate for Alabamians as the state sees a rare budget surplus.
'I think we've got to be cautious in what we do, but I think at this point in time that the members would support that, and with inflation running away like it is, it certainly gives them an opportunity to help offset that a little bit,' Ledbetter said.
This post appeared first on FOX NEWS