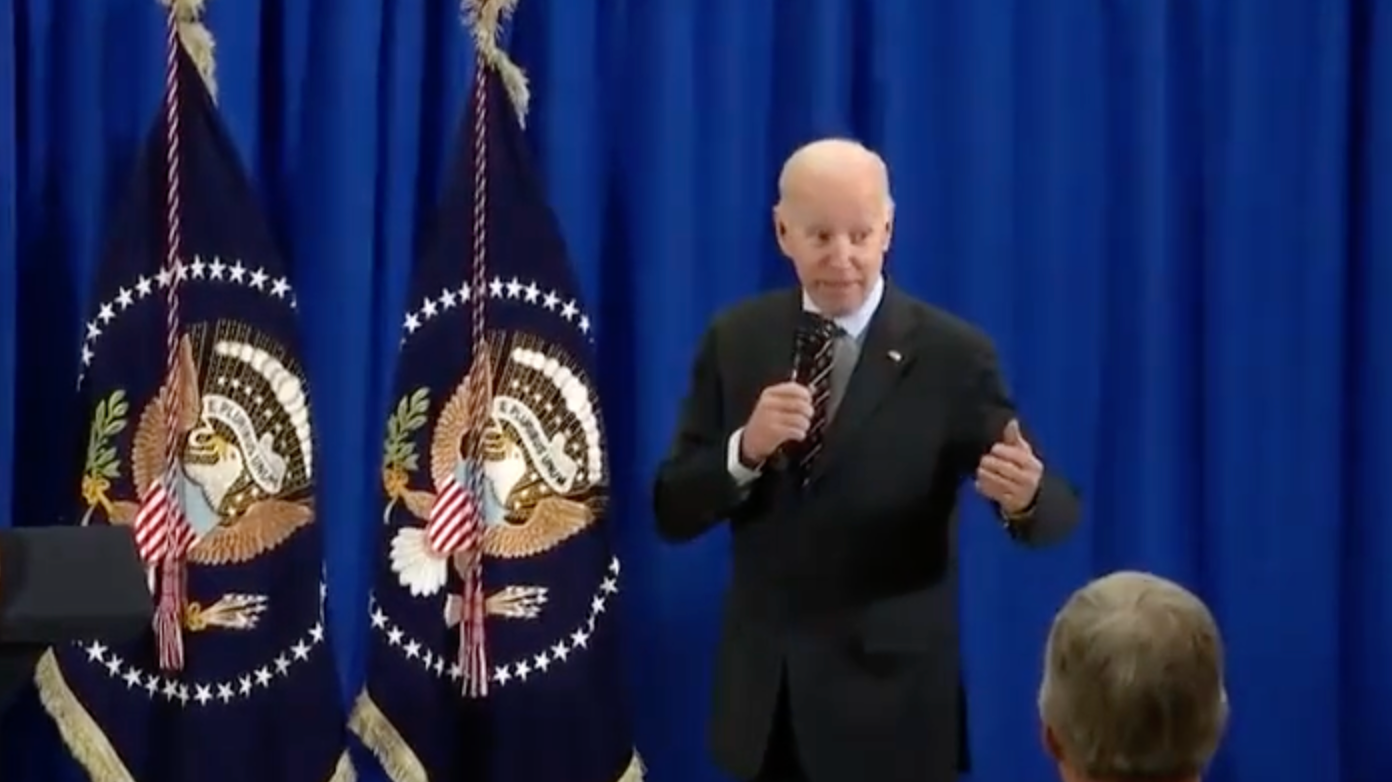 The federal agency responsible for thousands of flight delays Wednesday morning has not had a Senate-confirmed director in place for nearly a year.
President Biden's nominee for director of the Federal Aviation Administration (FAA) has yet to receive a confirmation hearing in the Senate since Steve Dickson stepped down from the post in March. 
Billy Nolen has served as the acting director of the agency since April 2022.
FAA paused takeoffs at U.S. airports for several hours Wednesday morning as it worked to fix its Notice to Air Missions System, which provides necessary flight information for all pilots. The system crashed early Wednesday morning. The ground stop was lifted at 8:50 a.m. EST, but not before more than 8,500 U.S. flights were delayed and more than 1,200 canceled as of 4 p.m. EST, according to FlightAware.
Department of Transportation Secretary Pete Buttigieg said he directed an investigation to be conducted into the root causes of the crashed FAA system.
'FAA has determined that the safety system affected by the overnight outage is fully restored, and the nationwide ground stop will be lifted effective immediately,' he tweeted Wednesday. 'I have directed an after-action process to determine root causes and recommend next steps.'
Biden nominated Denver International Airport Chief Executive Phil Washington to head the FAA, and he is awaiting a vote in the Senate.
While Washington was nominated last summer, Democrats in charge of moving that nomination along said they didn't have enough time to move him along last year.
Washington has faced skepticism from some Republicans who say he lacks experience in aviation. And critics later noted he was named in a political corruption investigation in Los Angeles. Still, Biden decided in January to nominate Washington again for the post in the new Congress.
Washington previously served as the CEO of the Los Angeles Metropolitan Transportation Authority, where a whistleblower alleged he prioritized contracts to a nonprofit run by a county supervisor. He was named in a search warrant for the political corruption case, which alleged he ordered a $75,000 bill to the nonprofit without good reason.
This post appeared first on FOX NEWS