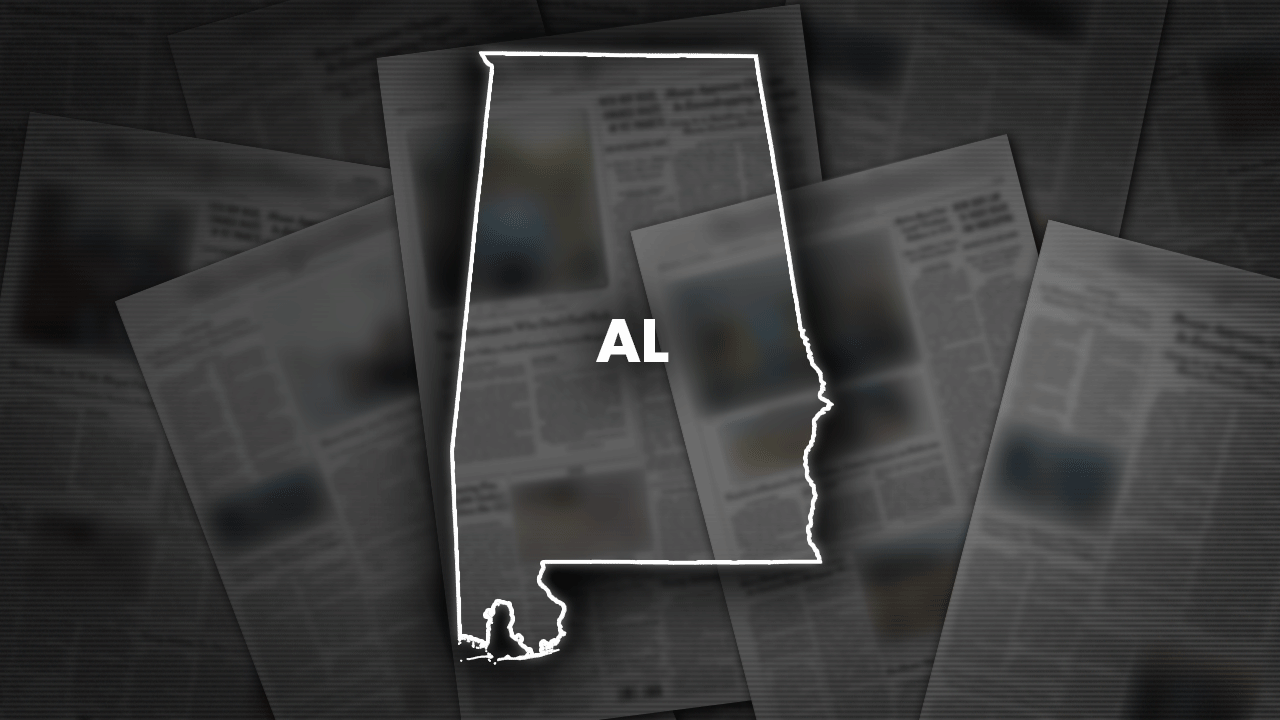 Tiny shelters for the homeless were approved Tuesday by the Birmingham City Council.
The city plans to use up to $1 million in federal Community Development Block Grants to fund the program, along with support from non-profit organizations and corporate communities, al.com reported.
The proposed pilot program, called 'Home for All,' would purchase 50 small, lockable shelters, provided by Pallet Shelter, along with accompanying shower/bathroom units that could be assembled to form a small shelter community. A two-stall bathroom-shower unit is installed for each group of 10 shelters.
Each basic unit costs about $12,000 and Pallet Shelter does the on-site assembly, said Meghan Venable-Thomas, the city's Director of Community Development.
I WAS A CEO, HERE'S WHAT I LEARNED ABOUT COMPASSION FROM MY HOMELESS BROTHER 
Pallet Shelter has built shelter communities for the homeless in Fayetteville, Arkansas; Dallas, Texas; Fresno, California; Tacoma, Washington, and other cities. The organization has constructed 1,764 sleeping units among 63 shelter communities with more than 4,000 people served.
The project now hinges on proposals by community groups that help homeless populations. Birmingham on Tuesday asked for proposals from those willing to take on administration of a program using the shelters.
The city has not proposed any locations for the shelters, Venable-Thomas said. That would be part of the requested proposals from community organizations, which would have to meet city specifications, she said.
The proposed pilot program would also have to include a plan for services including healthcare, job training, substance abuse counseling and case management, Venable-Thomas said.
'We're not providing direct services,' she said.
While the shelter proposal was approved, some council members expressed concerns.
Council member J.T. Moore wondered whether the shelters would be vulnerable to storms such as tornados.
Council member Carol Clarke said she was concerned about liability issues and that the council had to vote on the purchase of shelters without knowing details of what the proposals may be on how to use them.
Mayor Randall Woodfin said the city would not be obligated to buy if no satisfactory plan emerged, but he was confident that a viable proposal would be put forth.
'These are very valid concerns,' Woodfin said. 'We're not going to just haphazardly pick someone.'
Venable-Thomas said there had already been substantive conversations with the city's partners in addressing homelessness on the potential for using such shelters. 'This is something that they want to do,' she said.
Council member Darrell O'Quinn noted that the city had a commission in 2007 under former Mayor Bernard Kincaid that devised a 10-year plan to address chronic homelessness in the city, but it was never fully addressed.
'I'm just incredibly thankful we're having this conversation,' O'Quinn said.
Council member Valerie Abbott said that plan got put on a shelf to collect dust. 'That was a good plan,' she said. 'We've done so much talking it's tiresome.'
Buying the tiny shelters is a step in the right direction, O'Quinn said.
'What's being presented is not a neatly wrapped-up, silver-bullet solution,' he said. 'We're embarking on the conversation in a meaningful way.'
This post appeared first on FOX NEWS