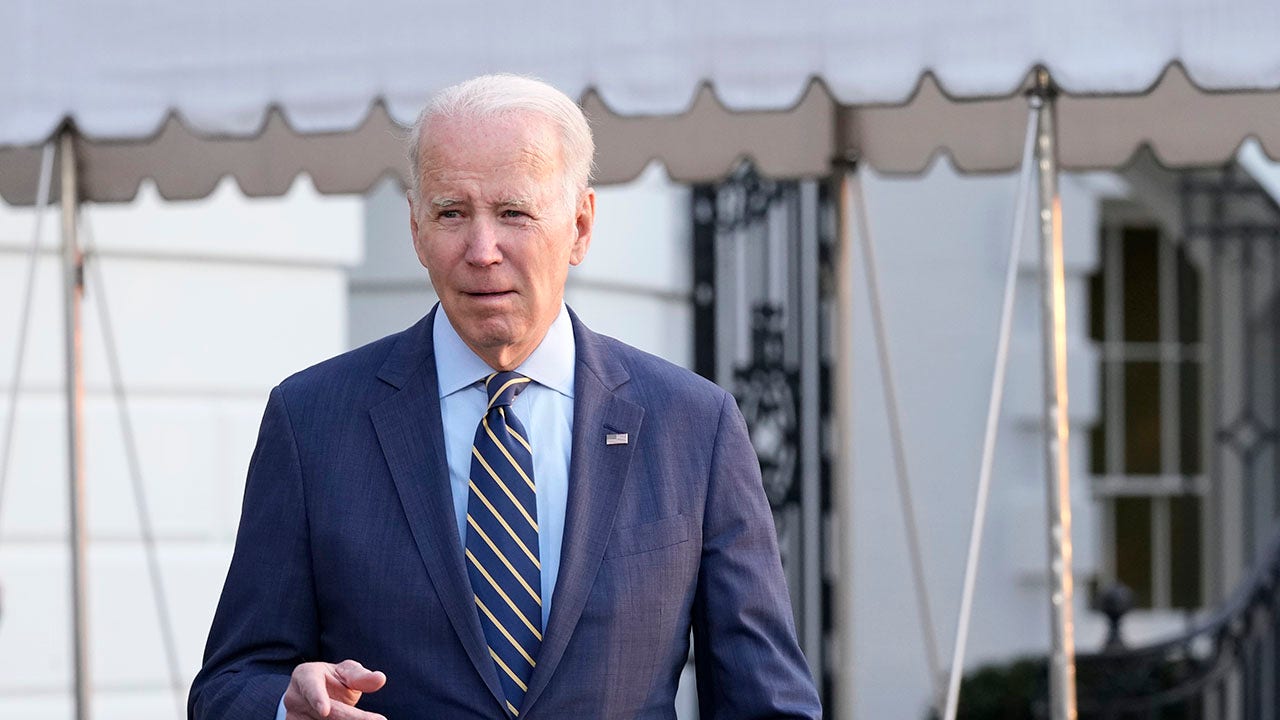 President Biden aides have found at least one more batch of classified documents located at a location other than the Penn Biden Center office in Washington, D.C. that he used in the years after he was vice president during the Obama administration, Fox News has confirmed.
A source told NBC News, which first reported the development, that aides to Biden have been searching for additional documents that contained classified material in other locations that may have been used by the president.
The development comes after a separate batch of classified documents were found from Biden's private office located at the Penn Biden Center on Tuesday.
The Justice Department and FBI both declined to comment.
This post appeared first on FOX NEWS