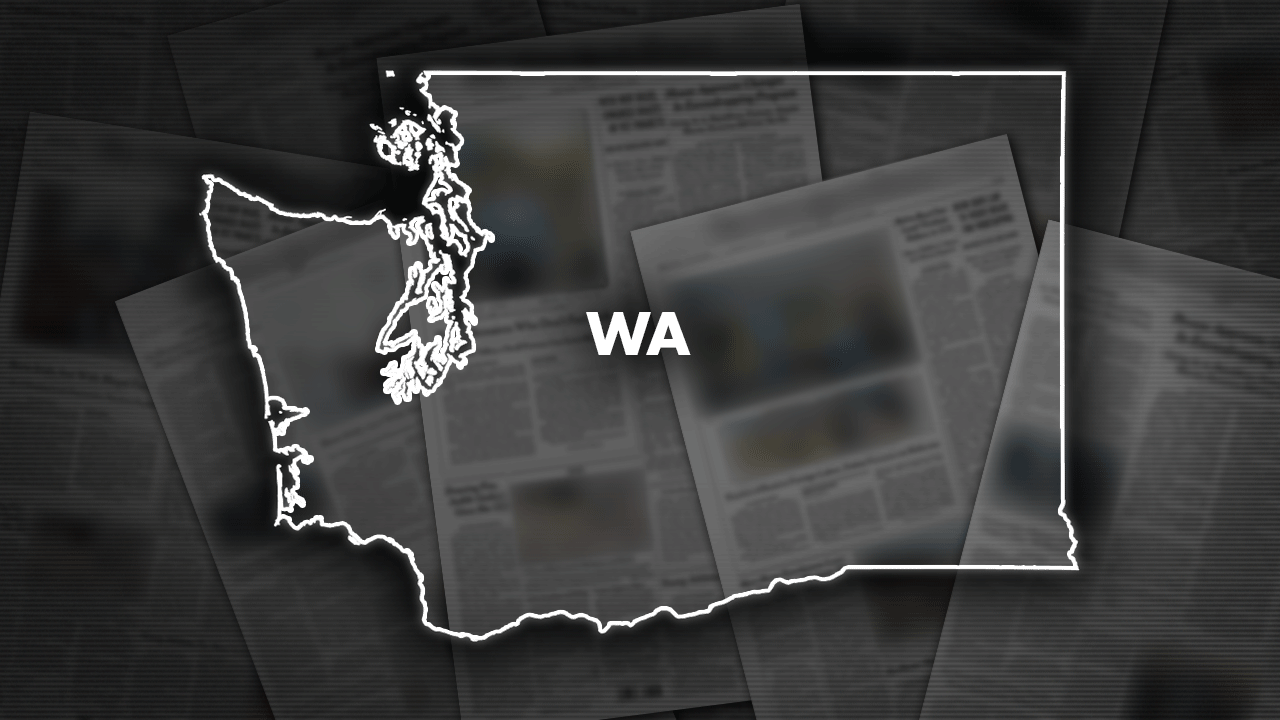 State lawmakers can refuse to provide certain records to the public, the Washington Attorney General's office says in court filings.
Documents filed this week in response to a lawsuit over the issue say, 'Defendants are immune from being required to produce certain records under Article II, Section 17 of the Washington Constitution,' The News Tribune reported.
Open government activist Arthur West sued in January over whether lawmakers can claim legislative privilege to withhold records and shield them from the state's Public Records Act. The lawsuit came after the newspaper reported in January that lawmakers had started using so-called legislative privilege to shield their records from release.
West says legislative privilege is 'an issue of major public importance, and an actual dispute between parties having genuinely opposing and substantial interests.'
Article II, Section 17 of the Washington State Constitution says 'no member of the legislature shall be liable in any civil action or criminal prosecution whatever, for words spoken in debate,' but it does not mention public records, such as emails and texts.
House and Senate legislative bodies also have been withholding documents citing Freedom Foundation v. Gregoire, a ruling by the Washington state Supreme Court that said governors of the state 'could assert executive privilege to justify withholding documents that would otherwise be disclosable under the Public Records Act.'
But that case only explicitly addressed executive privilege, and Gov. Jay Inslee has vowed not to use the exemption to withhold public records.
The Washington Coalition for Open Government said in an email to the newspaper it was disappointed that the 'state Attorney General's Office has apparently agreed with the state Legislature's argument that it can declare records secret whenever it wants by citing 'legislative privilege.'
'We're troubled that Washington state's legislative and executive branches are now arguing that lawmakers can hide more of their work from the public by citing a new privilege that was unrecognized and unused until last year, when lawmakers quietly started claiming it without any public discussion,' the coalition said.
The Washington Supreme Court ruled in 2019 that state lawmakers are subject to the same public disclosure rules that apply to other elected officials and agencies under the 1972-voter approved Public Records Act.
This post appeared first on FOX NEWS