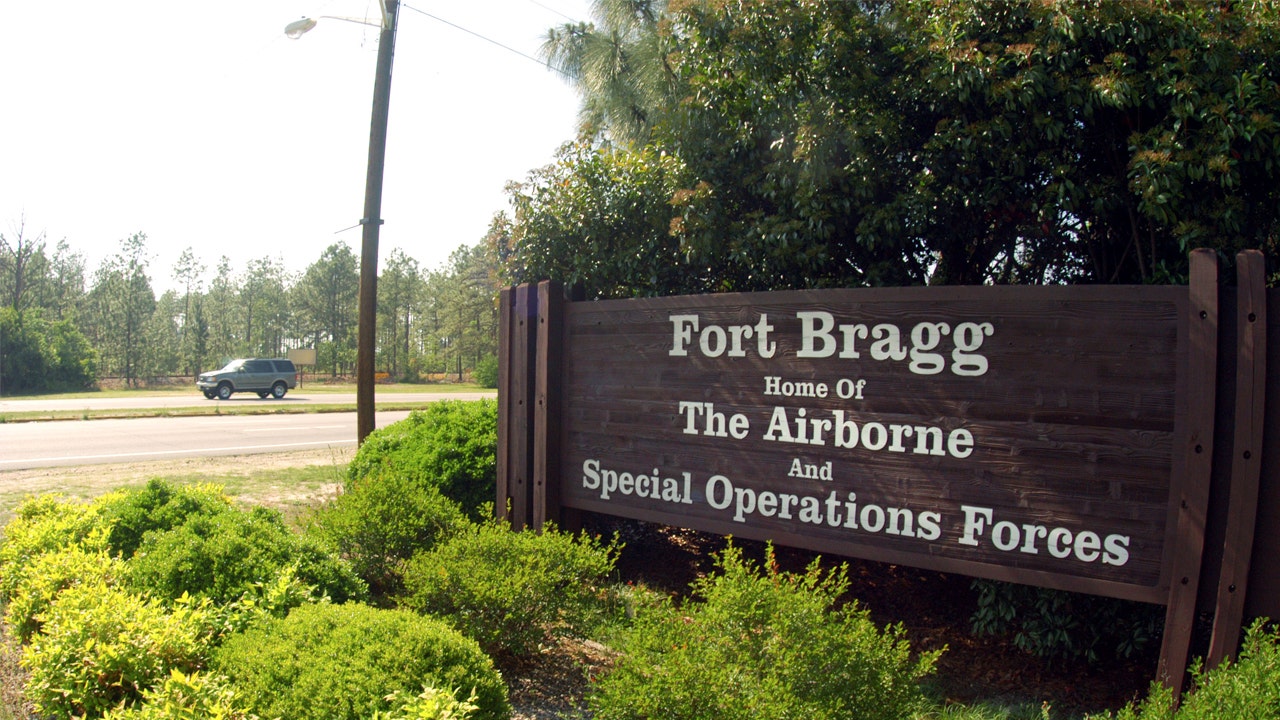 The process of removing names of military installations, ships, and other items that were inspired by Confederates and adopting new names is underway.
The Pentagon announced on Thursday that William A. LaPlante, the undersecretary of defense for acquisition and sustainment, directed the Department of Defense to move forward with implementing the renaming recommendations made by the Commission on the Naming of Items of the Department of Defense recommendations last summer.
The DoD said in an announcement that naming after Confederates had been done during 'the height of the Jim Crow Laws in the South,' in an effort to garner support from the South and without consideration for Black service members.
'All this changed in the aftermath of the police killing of George Floyd in 2020,' the announcement said. 'Many people protested systemic racism and pointed to Confederate statues and bases as part of that system.'
The commission released its recommendations in a three-part final report to Congress in August and September. 
As per the recommendations, many well-known bases and items will receive new names. For example, Fort Bragg in North Carolina – named after Confederate General Braxton Bragg – will be renamed Fort Liberty. Similarly, Fort Gordon, Ga., named for senior Confederate officer John Brown Gordon, will become Fort Eisenhower, in honor of Army General and former President Dwight D. Eisenhower. Fort Hood, Texas, originally named for Confederate officer John Bell Hood, will be known as Fort Cavazos, after Gen. Richard Cavazos, the first Hispanic man to earn a four-star rank in the U.S. Army.
These are just a few of the nine bases set for renaming. Among other renamings are locations at the U.S. Military Academy named for Confederate Gens. Robert E. Lee and P.G.T. Beauregard.
Secretary of Defense Lloyd Austin accepted all of the recommendations, which must now be put into effect by the end of this year.
This post appeared first on FOX NEWS